Vernon County offers its residents quality and diverse educational opportunities, access to first-rate conventional and alternative health care, progressive, sustainable jobs, access to healthy, local food, a thriving live music and arts culture, and a host of outdoor recreational and organizational activities; all while retaining that close-knit, community feel.  Every one of our communities are livable, walkable and affordable while offering opportunities to enrich the world and their own lives.
Education
The wide range of educational institutions and philosophies in the region is certainly unique and sets Vernon County apart from other regions. From Higher Education, Lifelong Learning Opportunities and Pre-K-12 schools that range from award winning Public, Montessori, Private, Parochial, a Waldorf school, and a strong Home school network; Vernon County has a plethora of educational options.   
Public schools
Private and Alternative schools in Vernon County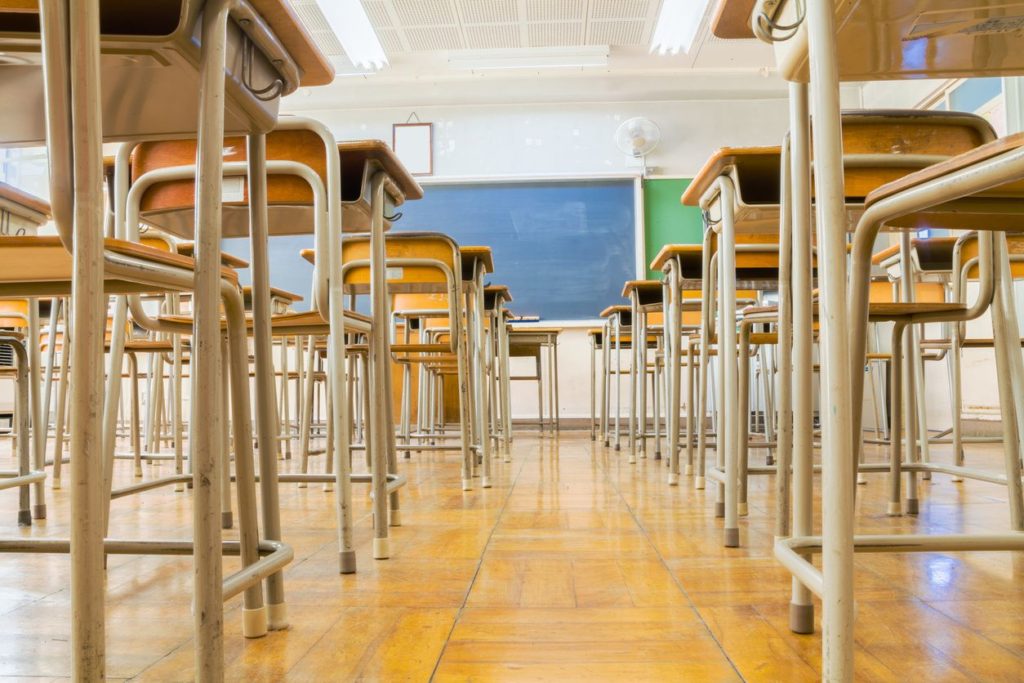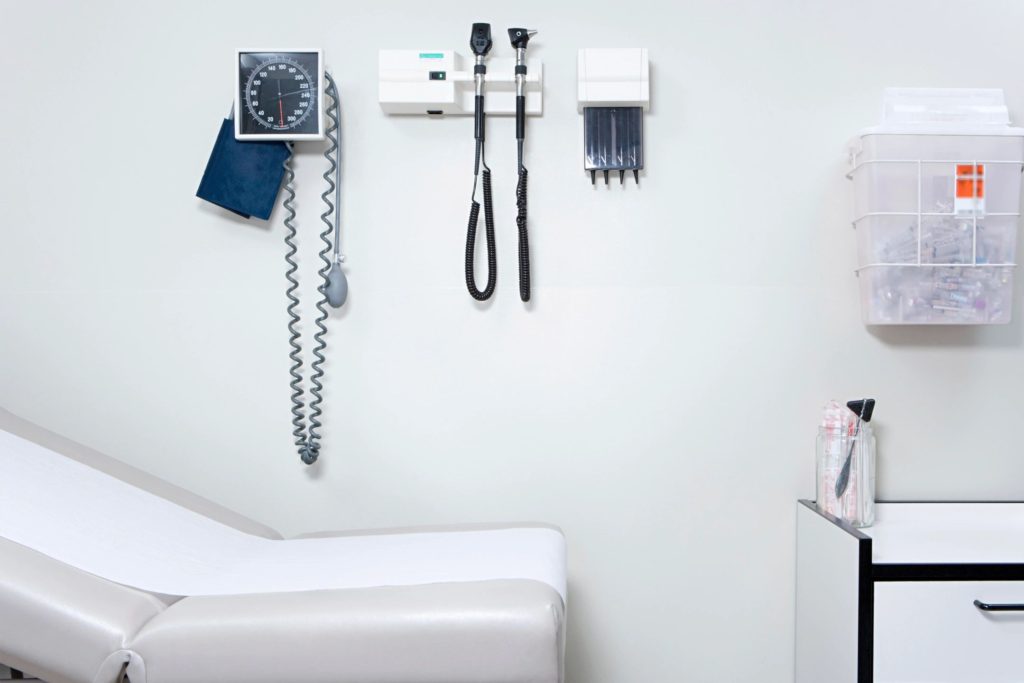 Healthcare
Vernon County is home to excellent healthcare at state of the art hospitals and local clinics as well as a rich offering of alternative medical practitioners.
Parks
One of the greatest assets of living in Vernon County, is our access to some of the most beautiful land, water and fresh air in the country. From quiet hardwood forests and inspiring rivers to family-fun picnic sites; Vernon County Parks are places to reconnect with what matters most.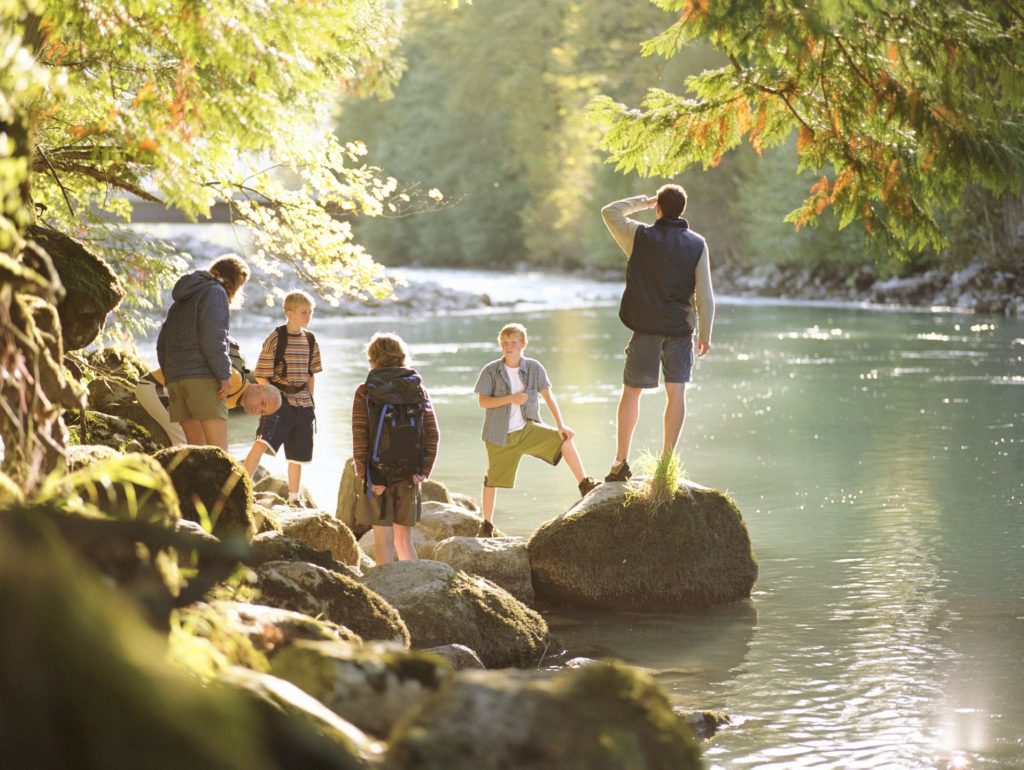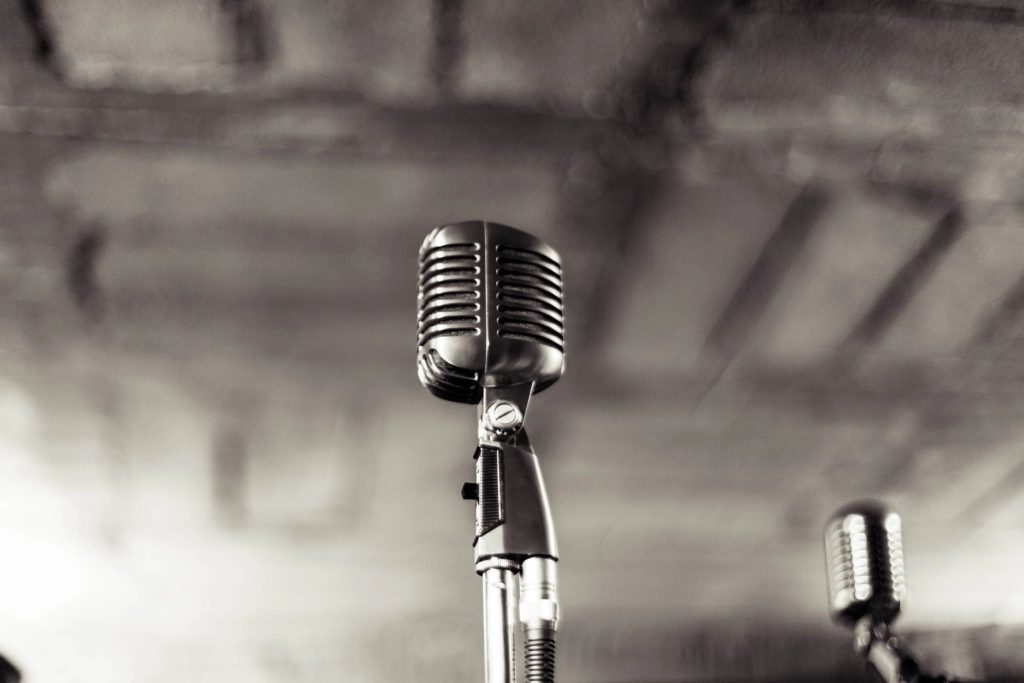 Arts & Live Music
Summer Music Festivals & Art Events