Vernon County
Community Grant Program
The Tourism, Promotion and Economic Development (TPED) Committee is pleased to announce the Vernon County Community Grant Program, which provides Vernon County communities the opportunity to apply for micro grants of up to $5000 to fund activities and projects that are centered on Tourism, Economic Development, and/or Community Enhancement.
The Community Grants are designed to encourage Vernon County vitality, increase visitor spending and build strong relationships.  The objective is that these grants will help launch a project/activity/event of the communities choice and help them gain capacity and confidence to continue driving their own local improvement.   These are competitive grants and the committee will make efforts to disperse the funds geographically throughout the county.
Who can apply?  Established Vernon County, WI community groups like: "Friends of" or community economic development groups, non-profits, local business owners (with community support) and municipalities.   
Project application should: 
Be Centered on Tourism, Economic Development, and/or Community Enhancement

Provide a public benefit with measurable impact

Either be a new event/project OR an existing event/project with a NEW element added.  If it is an existing event, it must include a new element or added initiative to have more of a community impact.

Result in product, which benefits the community or the larger region.

Be feasible for completion within one full year of grant awarded

Involve the community in the project identification, planning and execution.

Put emphasis on the community's quality of life, be educational, community-building, have a public physical improvement that will result in economic development/tourism OR be a project that adds to the quality of life within the community.
Have community support.  Application must be signed by 3 supporting members within the community as well as one letter of support from local government. 
Deadline: Community Grant applications are due on March 15 @ 430pm. 
Scoring: The Vernon County TPED committee will review and score all grant submissions by using the Community Grant SCORING MATRIX  *see supporting documents
SUPPORTING DOCUMENTS:
Questions? Contact Christina Dollhausen  608.606.6552 or christina.dollhausen@vernoncounty.org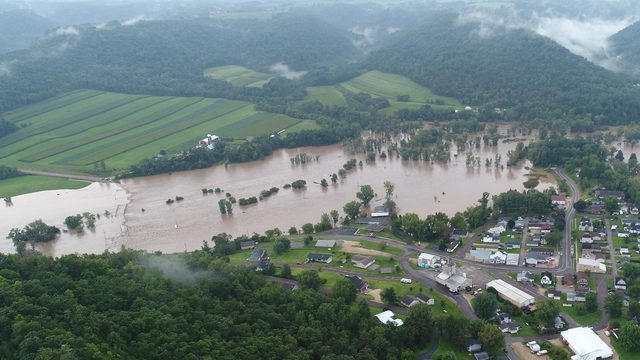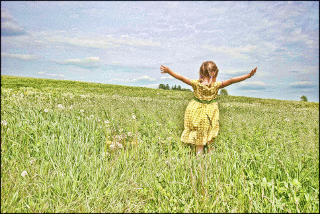 Most people who choose to make Vernon County their home are choosing a way of life and a set of values that include some of the most important things in life: Fresh air, good local food, sustainable living, clean water, sunshine, and safe communities…and access to unsurpassed outdoor recreation, culture and natural beauty.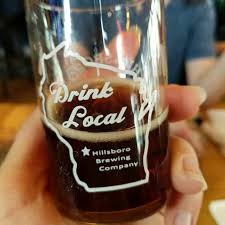 Right in the heart of the Driftless region of southwest Wisconsin, Vernon County offers a wide variety of opportunities for business set within the most spectacular scenic areas in the Midwest.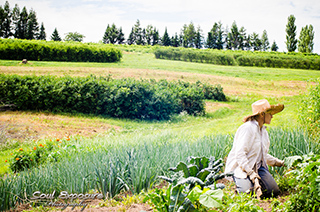 Vernon County offers its residents quality and diverse educational opportunities, access to first-rate conventional and alternative health care, progressive, sustainable jobs, access to healthy, local food, a thriving live music and arts culture, and a host of outdoor recreational and organizational activities.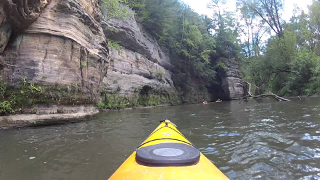 Vernon County, Wisconsin is where your family vacation, sportsman adventures, cravings for local flavor and arts & live music dreams become a reality. Whether you are searching for a quiet day on a secluded lake, a tour through Amish country, fun on the river, one of the best meals you have ever eaten or a day of shopping at the local farmer's market or quaint shops, Vernon County has something to offer everyone in your family.
Christina Dollhausen
Economic Development & Tourism Coordinator 
christina.dollhausen@vernoncounty.org                                    608-606-6552