Most people who choose to make Vernon County their home are choosing a way of life and a set of values that include some of the most important things in life:  Fresh air, good food, sustainable living, clean water, sunshine, and safe communities…and access to unsurpassed outdoor recreation and natural beauty. Take a quick look at what makes each Vernon County community so special and the opportunities that await for people to pursue their passions.
The Village of Chaseburg is at the hub of many snowmobile routes, and hosts an annual festival, Chaseburg Trail Days, on the third weekend of January. Chaseburg is also noted for its bountiful trout streams and excellent hunting opportunities, plus taverns and restaurants that offer riders, sportsmen, or any visitor great food and warm hospitality.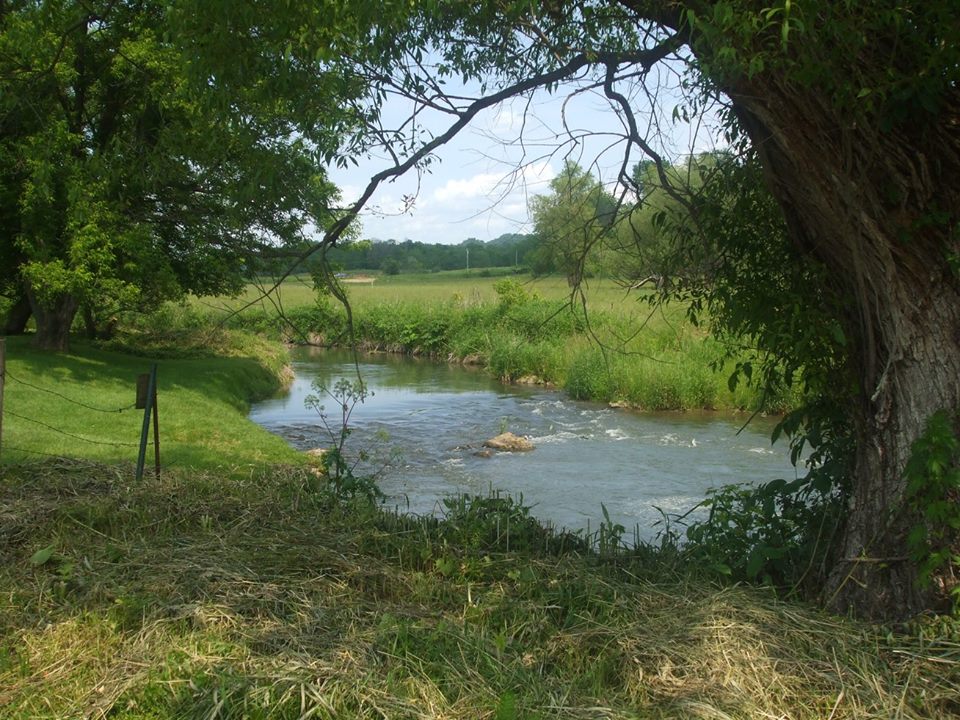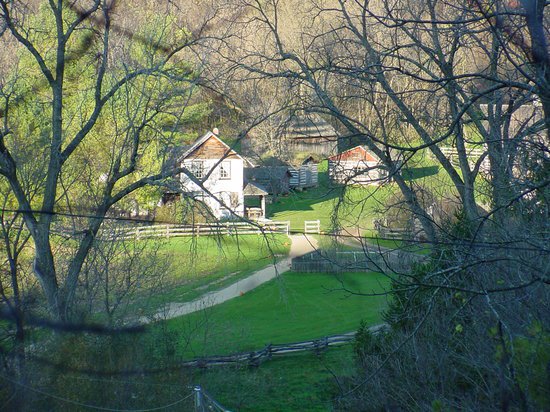 Heroes in conservation and preservation make up the secluded, picturesque community just south of La Crosse.  Coon Valley is an ideal place to explore, enjoy and live.  Experience the breathtaking beauty of the coulee region with a hike, a heritage lesson or a music event at nature center Norskedalen (which means the Norwegian Valley).  With an active, passionate group dedicated to community business development, Coon Valley is committed to enhance the quality of life for locals and future residents and businesses.
A scenic river town along the mighty Mississippi, Desoto has a long, rich history of Native Americans and American pioneers.  As a result, there is a plethora of opportunities to explore natural wonders, experience history, outdoor sports, finding great food and drink, and making new friends.  With an exceptional public school and a supportive community, the Great River Road Scenic Byway and popular outdoor recreation area Black Hawk Park in their backyard, DeSoto is packed full of Mississippi River town charm and spirit.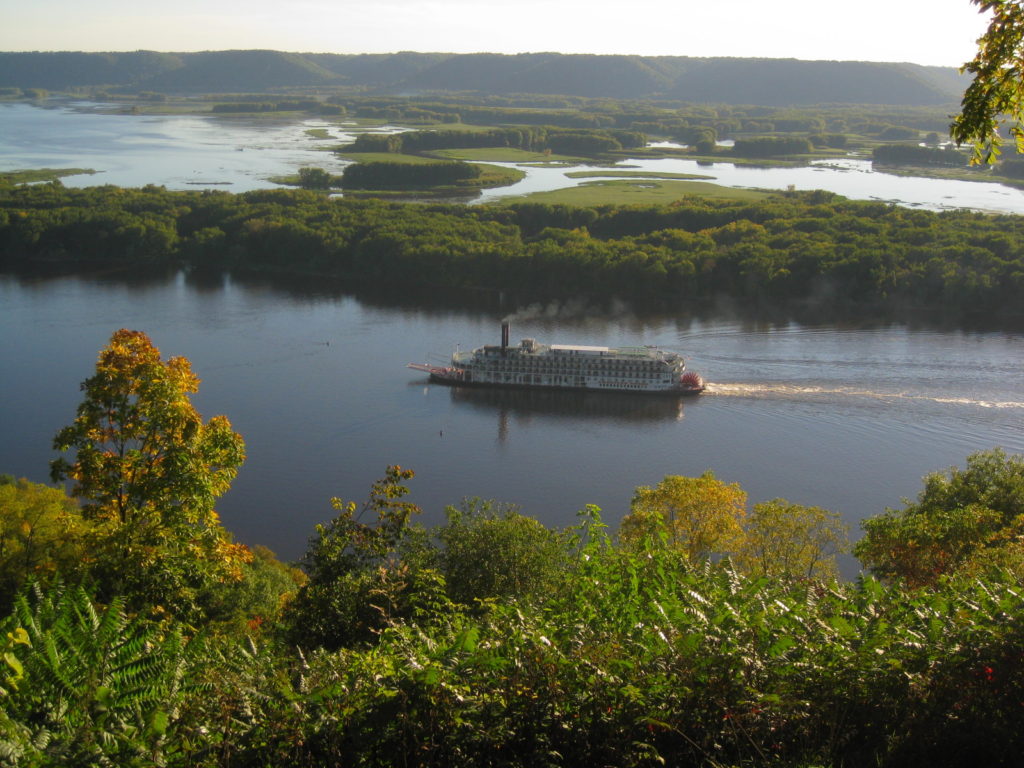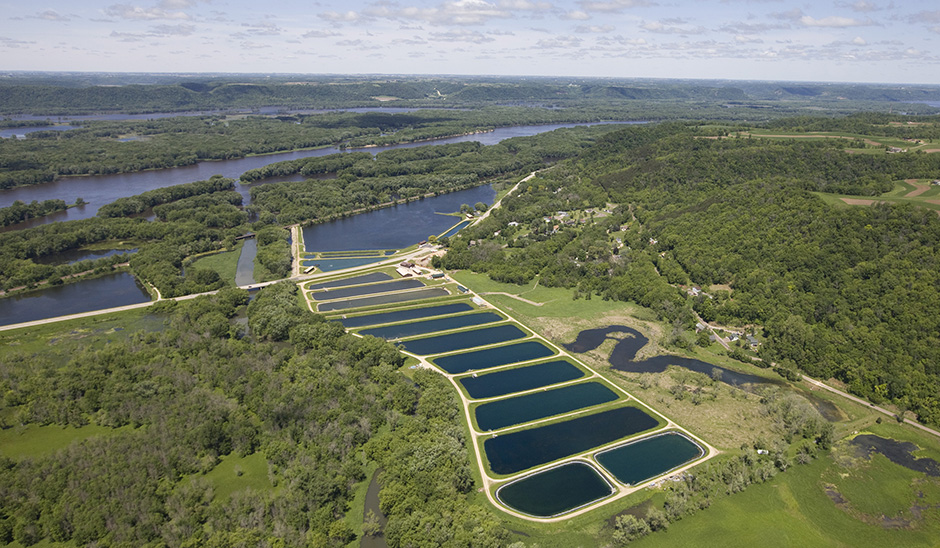 Genoa lies on the banks of the Mississippi River.  This beautiful, quiet village offers tranquil vistas and unique points of interest to visitors who like to get off the beaten path and into river village escapes. The Genoa National Fish Hatchery and brand new Great River Road Interpretive Center is a popular destination for tourists, schools, history and nature buffs and area residents.
From the historic downtown to the surrounding countryside, you will find a community that truly embraces the "small town Wisconsin" lifestyle perfect for visiting and living. From Wildcat Mountain State Park to world-class trout fishing, motorcycling routes, Amish settlements and the famous Hillsboro Brewing Company this unique and authentic community holds something for everyone.
With strong community pride and a progressive attitude, the City of Hillsboro is committed to sustainable economic growth and strong neighborhood building.  Hillsboro Business Opportunities are well worth the investment. 
Nestled in the Kickapoo River valley that was untouched by the glaciers years ago, the La Farge, Wisconsin area offers unparalleled recreational and living opportunities.  Home to Organic Valley, the nation's largest farmer-owned organic cooperative.  Also the Kickapoo Valley Reserve lies just on the outskirts of LaFarge.  
With a passionate group dedicated to help grow the La Farge area businesses, beautify downtown, and plan events and programs that promote the unprecedented area, now is a perfect time to enhance this community with your new venture.
The Village on Ontario, also known as the Canoe Capital of the Kickapoo, is a beautiful and historic Wisconsin village nestled within the scenic Kickapoo Valley Reserve and the outskirts of Wild Cat Mountain State Park.  The calm, serene landscape is charming and neighborly population is made up of community-minded individuals. A devoted and well organized group focused on revitalizing the Village of Ontario for the future are ready to welcome new ideas and ventures.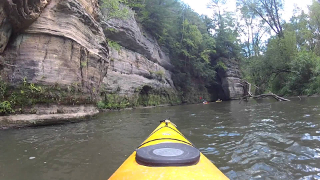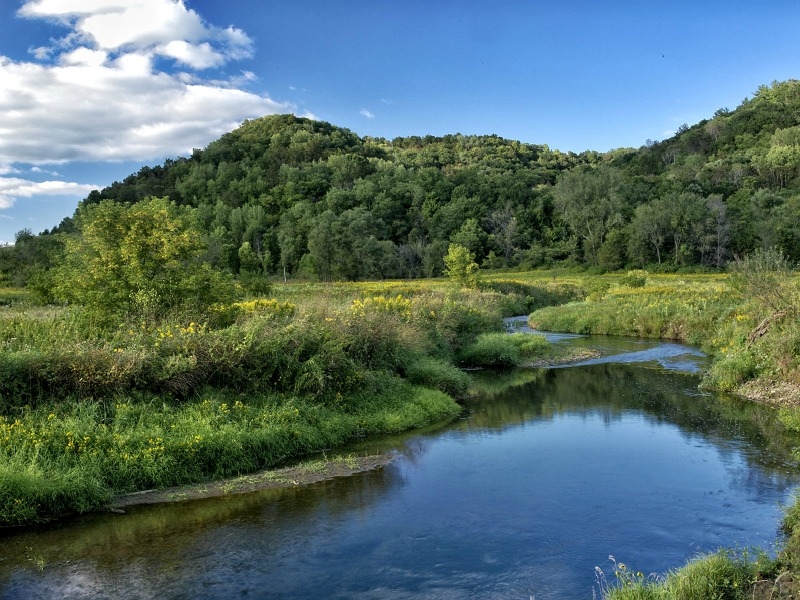 Located conveniently in the middle of everything, Readstown has a rich history of commerce, dealing with the river and community spirit.
That community spirit lives on today and drives the Friends of Readstown, founded in 2016. They support, assist, and promote the Village with creative, educational, unifying, and festive activities. 
Located just south of La Crosse, nestled between the Majestic Bluffs and the Mighty Mississippi River, Stoddard – established 1853, is located on a narrow slough about 2 miles from the Main channel south of Lock & Dam No. 8; and Hwy 35 on the Great River Road.  Stoddard is filled with historical heritage, outdoor recreation activities and relaxing getaways in all four seasons. 
The location and beauty along the Great River Road allows businesses to flourish and grow.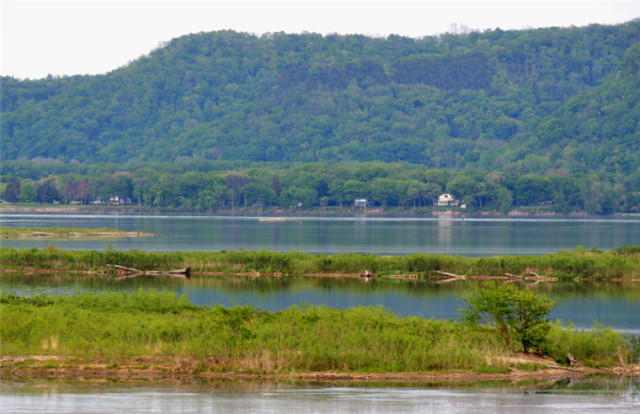 Located in bother Richland and Vernon Counties, Viola (pronounced V-EYE-ola) is a quiet, picturesque small town with an award winning Kickapoo Area School and growing business community featuring job creating and newly expanded organic, natural food bar company GoMacro.
Viroqua, Wisconsin is one of the most beautiful and unique small cities in Wisconsin, if not the entire nation. With a population small enough to know you, Viroqua boasts a vibrant community, a food cooperative and weekly farmers market stocked with locally grown fresh produce, a wide array of education and health care options and opportunities to grow around every corner and creek bend.  The Viroqua Chamber Main Street is dedicated to enhancing the quality of life of the Viroqua community through leadership, facilitation and collaboration.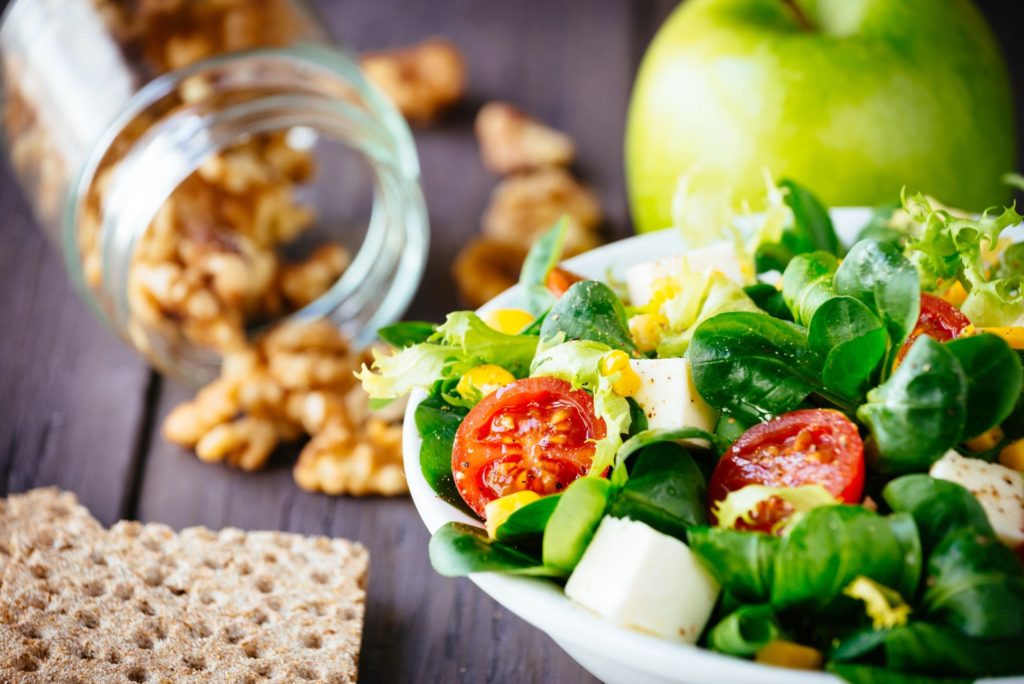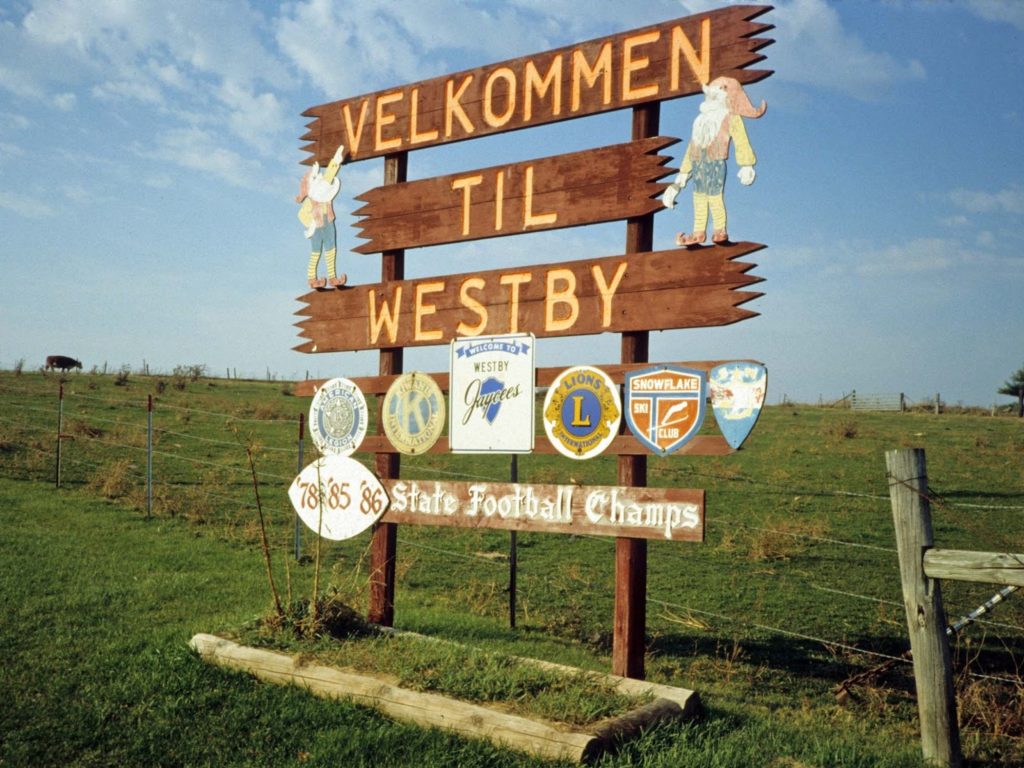 Known for its Norwegian heritage and the Snowflake Ski Jump, Westby is a growing family-oriented community that has everything from beautiful parks, organic farms and producers, Wineries, Creameries, a brand New Performing Arts Center and so much more. Velkommen to Westby Wisconsin… Where Old Traditions and New Opportunities await!